Customer Reviews
There are no discussions about this product yet. このアイテムの最初のレビューを書きましょう!
Write a customer review
Detail
Item name :
#StayHome heart Black Logo
Item code : 041-59458
Score :





This product has no reviews yet
Material : ポリエステル100%
Size : S, M, L, XL
Postage : ¥500. Free for ¥6,000 or more (in Japan)
販売数 : (残り)
Description
「打倒!新型コロナウィルス」のブランド案その2
緊急事態宣言からの外出自粛を受け、いまこそ自宅待機が大事なとき。
そんなこともあり、今回考えたのがこちら!
SNS映えを意識したシンプルな #StayHome デザイン。
家でセルフィー撮って、世界にメッセージを届けよう。
♡バージョン


*このロゴの関連映像はyoutubeからチェックしてね。
https://youtu.be/p0NGOe2MOzk
About delivery
It usually takes about 7 business days from confirmation of your order to shipping.(In Japan)
For shipping outside Japan, you can check the required number of days by using the quotation tool of "tenso.com".
Please note that in some cases, it may not arrive within the estimated period.
Please be aware that the production process will take time because we manufacture each and every one of our products since we received your order.
In addition, we will not be able to cancel your order due to shipping delays.
Size
サイズ cm


Size

着丈


Body length

身巾


Bust

袖丈


cuff

S
63.5
46.5
17.5
M
66.5
49.5
18.5
L
69.5
52.5
19.5
XL
72.5
55.5
20.5
加工について
表面のみの加工となります。
背面のカラーは白となります。
※背面イメージ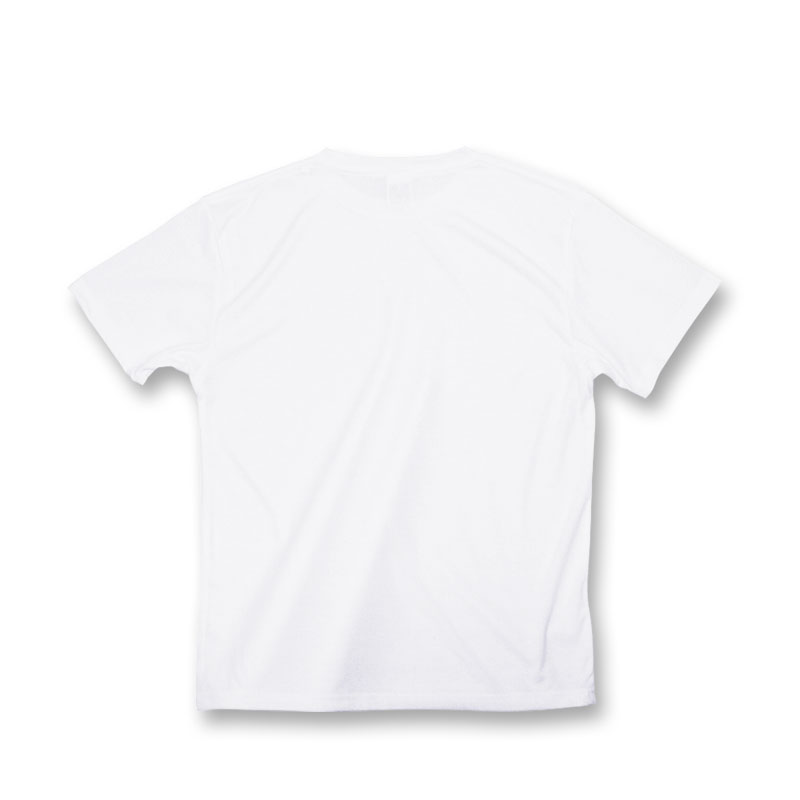 About this artist
Hiroki Nagasawa shopへようこそー!
このshopでは、大好きな海の近くでクリエイティブに(楽しく、賢く、自由に)生きることをテーマしています。
時にはドローン視点だったり、GoProを使った海中視点だったり、4年間住んでいたハワイや茅ヶ崎の海の模様を商品にしていきます。
こちらはyoutubeチャンネルと連動しているので、興味ある人はこちらの動画もご確認ください。m(_ _)m
https://www.youtube.com/c/hirokinagasawa